September 17, 2014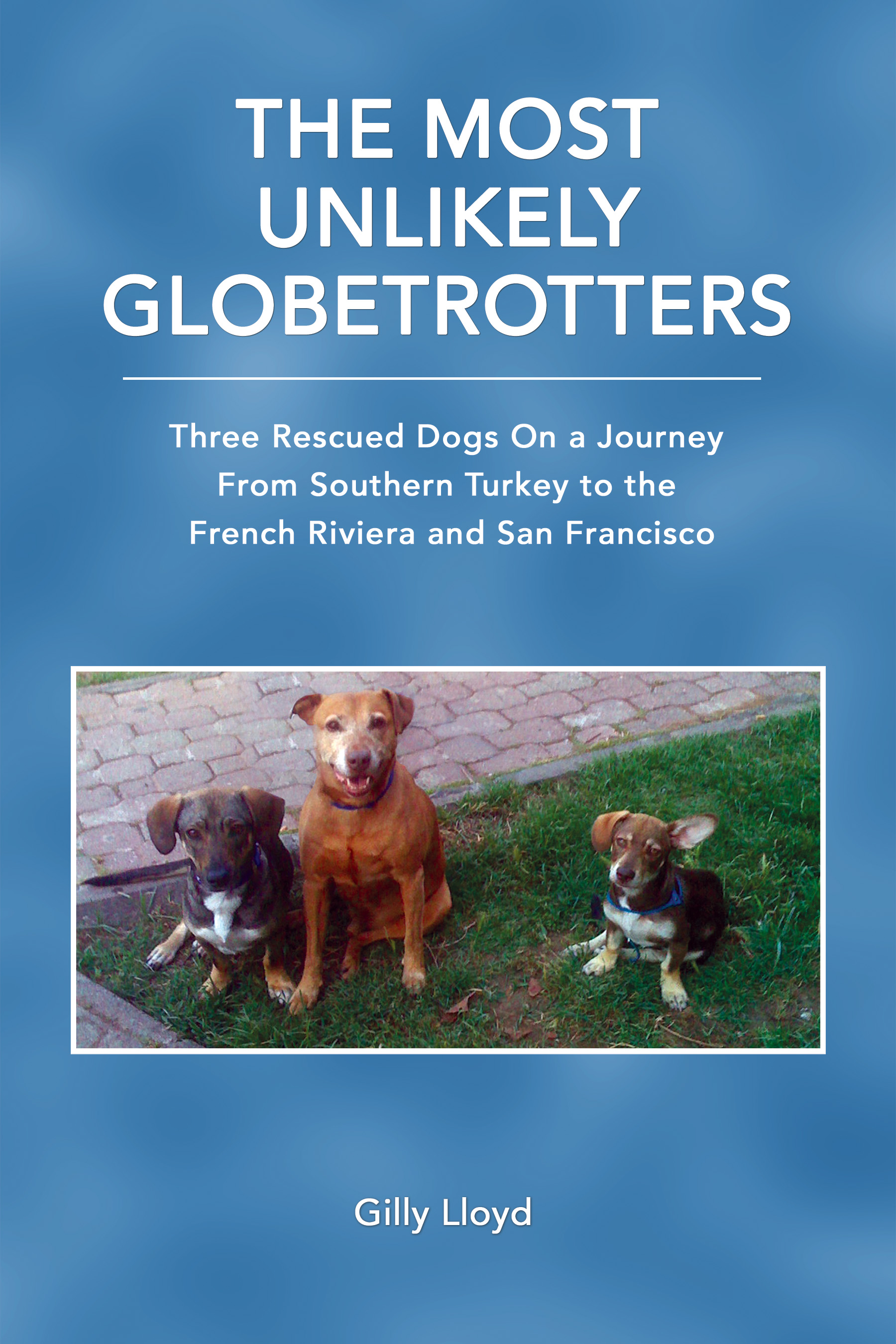 The Most Unlikely Globetrotters – My account of how I took three rescued dogs on a journey from Southern Turkey to the French Riviera and ultimately San Francisco – available in both print and Kindle versions on Amazon websites worldwide.
For QUANTUM LEAP DESIGN GROUP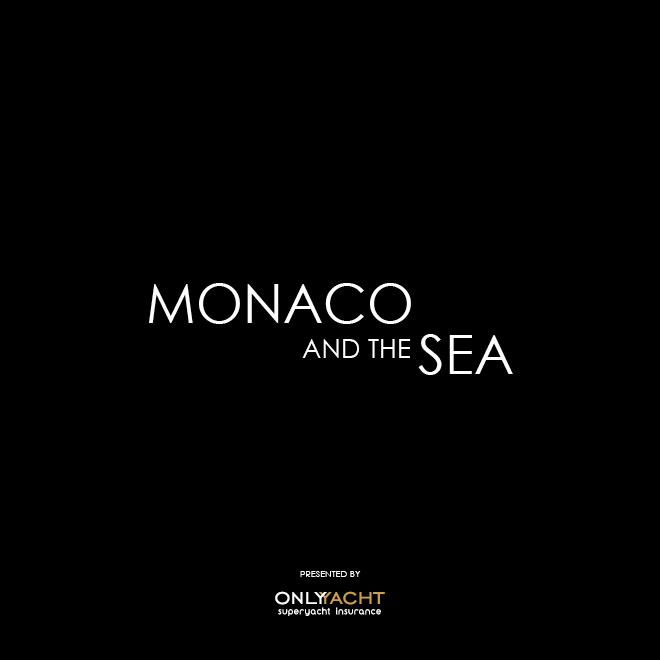 Suisscourtage, a client of QLDG, is the leading insurance broker on the French Riviera, with a global VIP clientèle.  One of the brands in the Suisscourtage portfolio is OnlyYacht, devoted exclusively to the insurance of luxury yachts, and when QLDG was commissioned by OnlyYacht to design a coffee-table book on Monaco for its current and potential clients, I was assigned as lead copywriter.
THE MILLENNIUM COMMISSION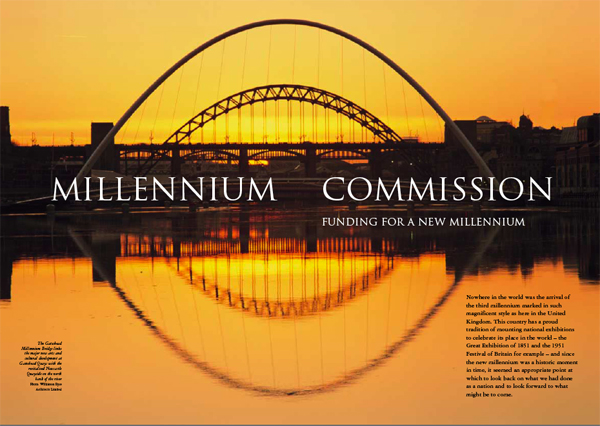 The Millennium Commission was established to distribute £2 billion of lottery funding to 200 major projects and to good causes in the United Kingdom.  I handled a five-year publicity campaign for this organization and wrote all the publicity material, including – in 2003 – a chapter of The Golden Jubilee & Coronation Commemorative Album – a celebration of British achievements during the 50-year reign of Her Majesty Queen Elizabeth II .