May 9, 2011
SPANA – www.spana.org

SPANA is a welfare organization which works in North Africa and the Middle East, in some of the poorest countries in the world – where working animals are vital to the survival of their owners.  SPANA provides veterinary care for donkeys, horses and camels, whilst educating their owners in caring for them.  I spent three  as Managing Editor of  both SPANA News and the quarterly Bulletin.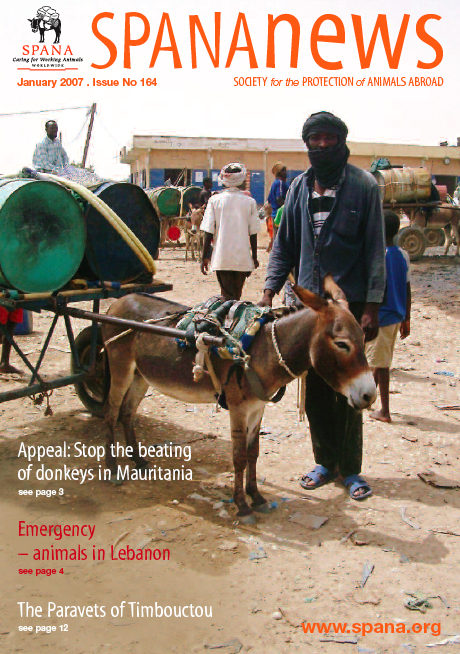 HOPE AND HOMES FOR CHILDREN – http://www.hopeandhomes.org/
Hope and Homes for Children is a charity which works mainly in Eastern Europe and Africa, to ensure that all children have the chance to grow up in the love of a family.  The vision of the organization is a world in which children no longer suffer institutional care.  My main role was as copy editor for HHC's newsletters, magazines and annual reports.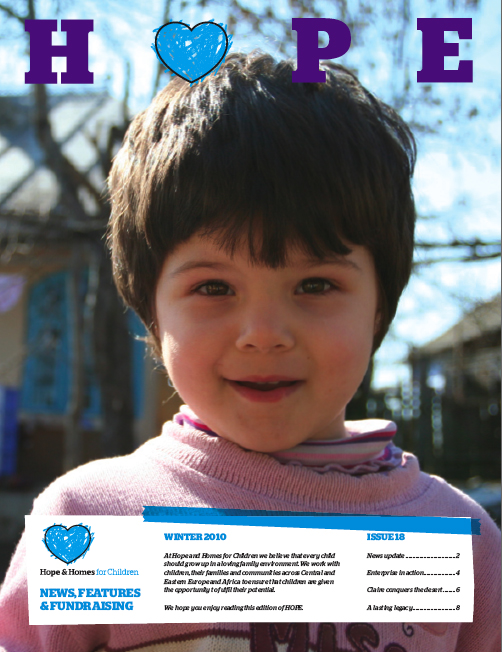 WORLD HORSE WELFARE – www.worldhorsewelfare.org/

As editorial assistant for the newsletter of The International League for the Protection of Horses – now known as World Horse Welfare – I wrote and edited articles on the work done by this charity which is dedicated to giving abused and neglected horses a second chance in life.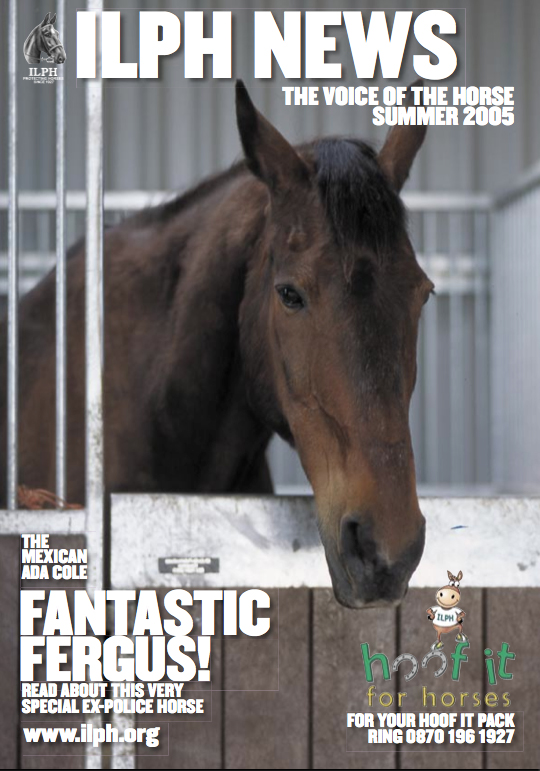 PARROTS MAGAZINE – www.parrotmag.com

Parrots magazine, which I edited for two years, is a 68-page monthly distributed in 55 countries to a readership of 10,000 – covering parrots as companions and in the wild, as well as issues concerning welfare and conservation.